COVID-19 has drastically changed our lives. There are about 2.4 million separated families regularly switching children between households. With social distancing, self-isolation, and new work situations, the normal child custody arrangement shared between separated parents has been greatly affected.
After the initial confusion has been cleared, it is confirmed that children under eighteen can be moved between homes where parents do not live in the same household. Despite this government clarification, many co-parenting exes have difficulties navigating this murky and stressful world.
Every family and case is different. With concerns ranging from a co-parent with a job significantly vulnerable to COVID-19 exposure to an ex who disrupts contact arrangement using the virus as an excuse, there is no one-size-fits-all solution to all co-parenting concerns. Nonetheless, here are the three most important things you and your ex should consider amid this pandemic:
Understand the Value of Communication
The relationship between most separated parents is fragile at best. With the added pressure brought by the virus, a lack of proper communication can further put a strain on the relationship. Before you start planning on your children's welfare, it is best to your ex-partner.
Communicating with your ex might sound like an obstacle for some couples, but you must see the bigger picture. Learn to put differences and resentments aside and focus on keeping the best interests of your children in mind.
During these unprecedented times, it is critical to be upfront while having polite communication with your co-parent. Discuss any change in the arrangement among yourselves. Work out a plan so that it will be a win-win for both of you whilst upholding your children's interest.
Inform your co-parent of difficulties such as vulnerable household members or work-related matters that might affect your current co-parenting arrangement. It is best to discuss sensitive matters when your children are asleep or when you are on your daily walk. That way, you prevent them from overhearing your conversation.
Put the Needs of the Children First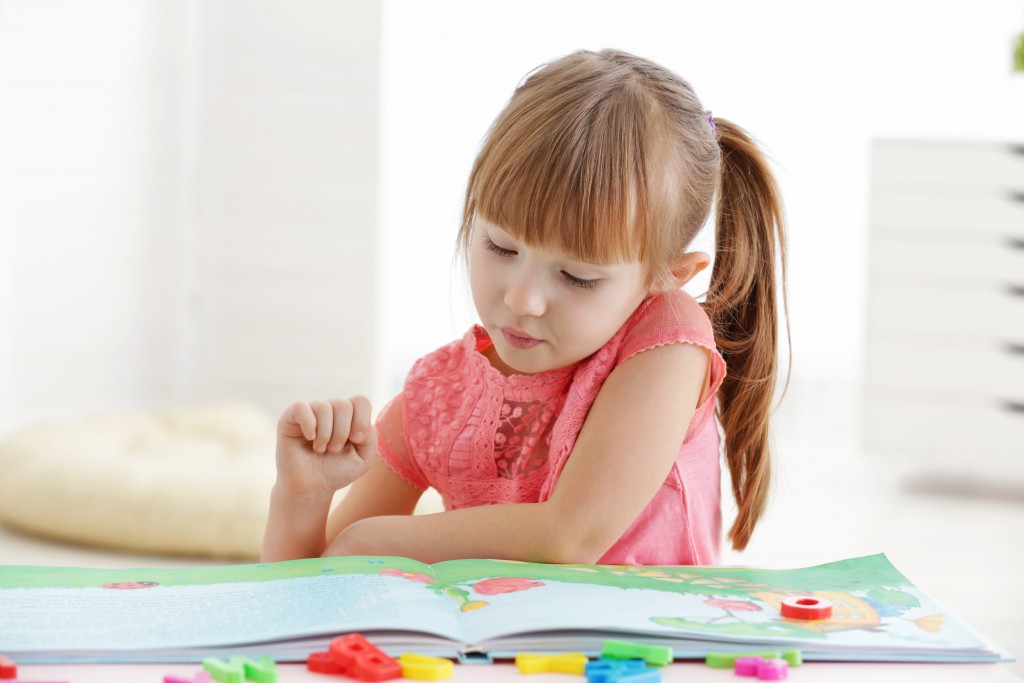 Some people use the virus as a means of gaining a tactical advantage. However, the uncertainty posed by this pandemic should be a lesson that you two need to work as a team for the benefit of your children. During these times, co-parents should emphasize the importance of the physical and mental well-being of the children.
Children work best with routines. With schools closed and shelter-in-place orders strictly imposed, you and your co-parent should strive to retain your children's normal routine. Tell your children properly about the necessary changes in the arrangement.
If it is not possible to see the other parent soon, reassure your children that they will be reunited once the situation allows it. Make sure that you keep your promise. With virtual communication becoming handier, you can facilitate communication with the other parent through calls and texts.
Your children also worry about the well-being and health of their other parent. As a co-parent, you should make them feel that they can talk about things with you without fear of you getting angry or upset. Try to put yourself in your children's shoes if you have feelings of hurt, anger, or resentment around your co-parent. That way, you can be more understanding of your children's feelings.
Emphasis on the Compliance of Court Order
The utmost priority of most parents right now is the safety and health of their children and families. There are reported cases wherein one parent withholds contact with the other, using the outbreak as an excuse. While this might be the case for a few, you and your co-parent should act better than this. After all, the parental responsibility for children who are subject to the Child Arrangements Order (CAO) rests with the parents, not with the courts.
As co-parents, you can agree on temporarily changing the contact arrangement set out in the CAO when there is an issue with your children's welfare. You can set this out in writing for transparency. You should learn to trust your co-parent as well and take their word for it when they say that switching houses is not possible yet. Since most of us have internet access, you can keep your children connected with your ex through video calls and chats.
There are unfortunate situations wherein you cannot agree on changes in the contact arrangement. If this happens, it is best to consult a family law solicitor for legal advice to maintain a harmonious and stress-free relationship during this pandemic and even beyond.