Freelancers in the U.S. contribute $1.35 trillion to the economy, an increase of fifty billion from 2021. 
39 per cent of the U.S. workforce is now made up of freelancers, higher than 36 per cent. 
Women increasingly opt for freelance work due to its flexibility and autonomy, such as scheduling and pay rates. 
Freelance work offers financial independence, career opportunities and networking possibilities. 
Online resources are available to help women get started on their freelance journey.
According to the recent Upwork survey, Freelance Forward, an astonishing sixty million freelancers in America have contributed a colossal $1.35 trillion to the U.S. Economy this year – a whopping increase of fifty billion dollars from 2021! What's more? The report indicates that freelance work now makes up 39 per cent of the U.S. workforce, which is higher than before at 36 per cent. People are increasingly becoming independent contractors for reasons ranging from personal fulfilment, flexibility, and financial stability to having better control over their career paths.
And over the last few years, there has been a surge in the number of women opting for freelance work. It's no surprise— freelancing offers a great deal of flexibility and independence that many women are looking for. But what about freelance work makes it so attractive to women? Here's a look at why more and more women are choosing to go down this route.
Flexibility and Scheduling Autonomy
One of the biggest advantages of freelance work is the amount of flexibility it provides. With freelancing, you can control your schedule and decide when you want to work and how much you want to work. This means you can easily fit your job around other commitments, which is impossible with traditional jobs.
Choose Hours for Work
In addition, freelancers can often choose their hours, allowing them to work when it suits them best—whether early in the morning or late at night. This can be especially beneficial for those with irregular sleep patterns or who need to make allowances for certain medical conditions.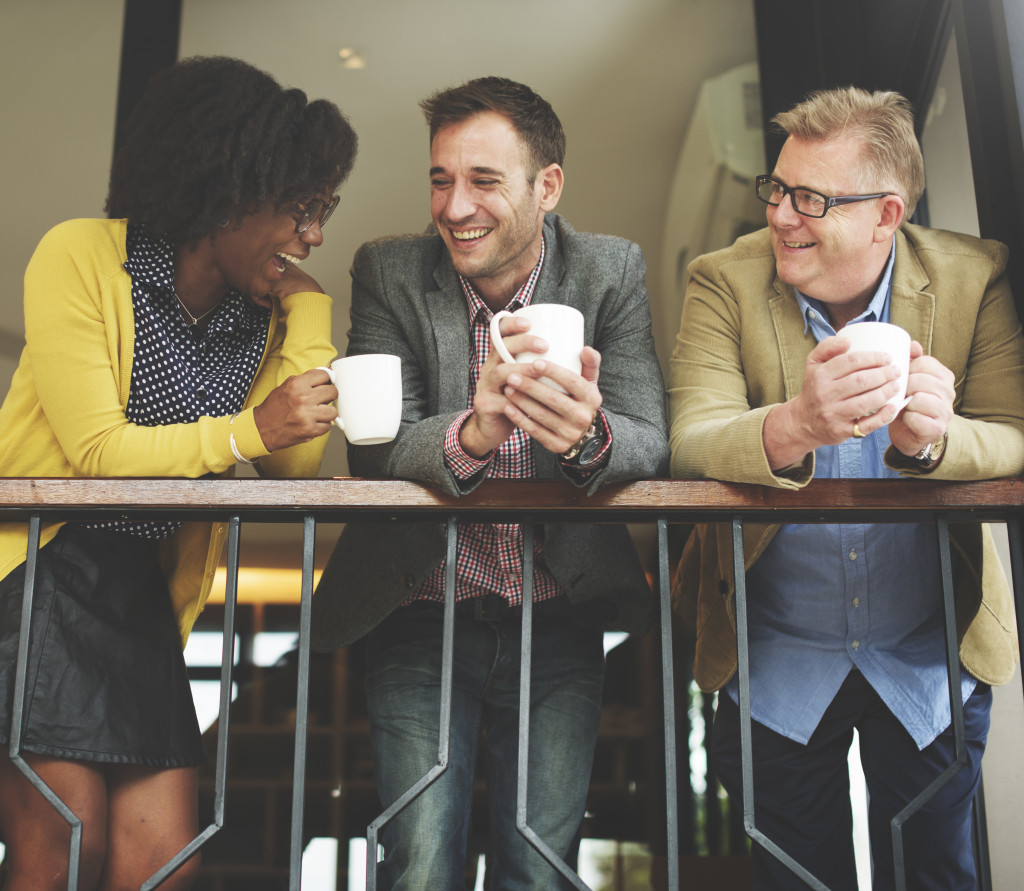 Decide When to Take Breaks
Another benefit of having scheduling autonomy is that you can easily take a break whenever needed. This could be to go on vacation or have some time off when feeling overwhelmed. With freelancing, there is no need to negotiate with a boss for time off—you make the decision yourself. This helps to keep stress levels down and allows you to enjoy more time away from work.
Financial Independence
Freelancing also gives women financial independence from employers or family members, allowing them to make money without relying on anyone else. This can give them greater autonomy and self-determination, which is often difficult to find in traditional jobs.
Set Pay Rate
It also allows them to set their pay rate depending on their experience level and skill set. This means they don't have to accept lower wages because they are female. With the right mindset and dedication, women can use freelancing as a tool to create financial freedom for themselves.
Career Opportunities
Freelance work can open up new career opportunities that might otherwise be closed off due to geographical restrictions or lack of experience. Many freelancers work with clients from all over the world. This means they get exposure to different cultures and ways of working, which can help broaden their horizons and give them valuable skills for future job prospects. In addition, freelancers often have access to training courses and mentorship programs that can help them further hone their skillset and open up new career paths.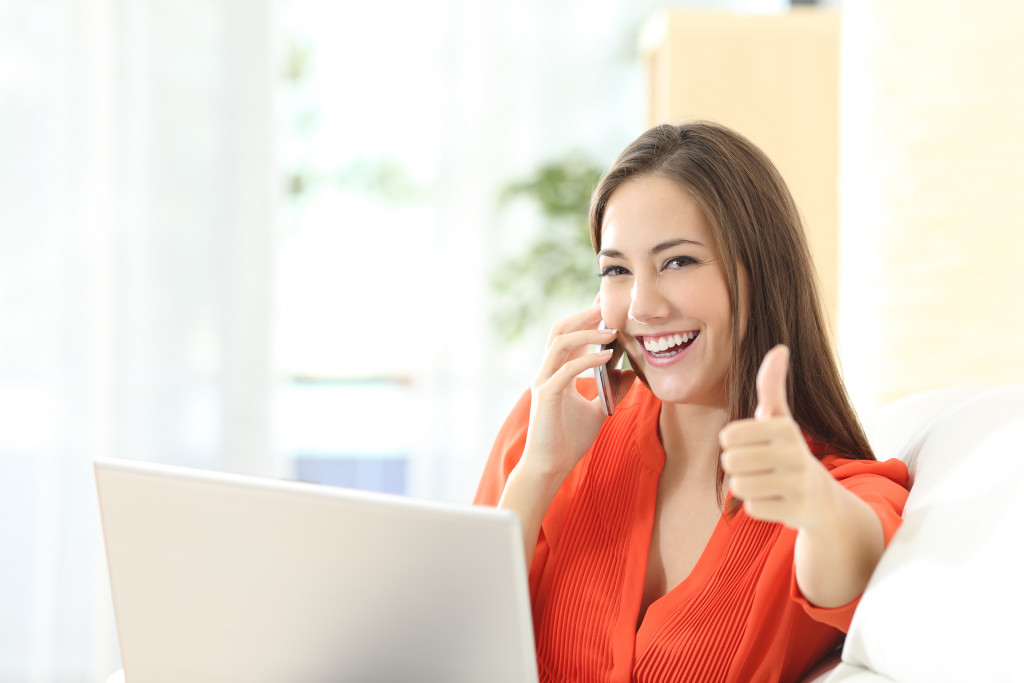 Finding Clients
Finding clients can be demanding when you are first starting. But once you build up a reputation, you will find that the opportunities begin rolling in. You can set up a website to upload your profile and portfolio. You can promote the website to increase your online presence by working with an agency offering search engine optimisation services. The agency should help your profile rank well on the search engine results page (SERP) to increase your chances of connecting with new clients.
Networking
Networking with other freelancers and professionals in your chosen field is an excellent way to raise your profile and connect with potential clients. Make sure you attend events and workshops related to your profession, join relevant networking groups on social media, and reach out to potential clients with an exciting pitch. Doing this will help you build relationships that can lead to paying work.
Freelancing offers many benefits for women seeking increased flexibility, autonomy, financial independence, and career opportunities not always available through traditional employment routes. With more companies now recognizing the value of remote workers, there has never been a better time for women who want more control over how they earn an income. So if you're considering taking the plunge into freelancing but aren't sure where to start—don't worry! There are plenty of online resources available today that will help you get started on your journey toward becoming a successful freelancer.