Research and networking are essential for female business owners to access potential funding opportunities. 
Small Business Innovation Research grants, Federal grants, and Small Business Technology Transfer Program grants are available for businesses. 
Car loans, equipment loans, and business lines of credit are great options for women entrepreneurs looking to finance their needs.
Crowdfunding is a cost-effective way to start without investing large amounts of upfront capital. 
Angel investors can provide significant financing but must be carefully researched and pitched to.
For female entrepreneurs and business owners, there is a unique set of challenges when it comes to financing the needs of their businesses. Having the right strategies to ensure your business is flourishing and sustainable is important. So take a look at some of the best options available for women.
Research and Networking Opportunities
As a businesswoman, you have the power to make connections and find funding for your venture.
You may want to research organizations offering small business grants for women entrepreneurs. Additionally, consider attending events and conferences related to your industry. This is an ideal way to meet potential investors and build relationships with people who can help you secure funding.
Don't be afraid to network with other female entrepreneurs and business leaders who may have insight into potential financing possibilities. Their advice can help you make the right decisions for your venture.
Grants for Women Entrepreneurs
Regarding financing, grants are often the best option for female entrepreneurs. Governments, foundations, and other organizations provide grants specifically for women business owners, such as:
Small Business Innovation Research or SBIR Grants:
These grants help female entrepreneurs develop innovative products and services in various industries. Additionally, they give awards to female business owners trying to commercialize their products and services.
Federal Grants:
Federal grants are available through the Small Business Administration, SBA, and other agencies. These grants help women entrepreneurs start or expand their businesses in healthcare, technology, manufacturing, energy, and more.
Small Business Technology Transfer Program Grants:
These are available to female business owners looking to develop technology-based products or services. They provide funding for the research, prototyping, marketing, and commercialization of technological solutions.
Women's Economic Development Grants or WEDG:
Suppose you are a female business owner looking to launch or expand your business in an economically distressed region. In that case, you may be eligible for WEDG grants, which provide funding to help women entrepreneurs start and grow their companies in areas of need.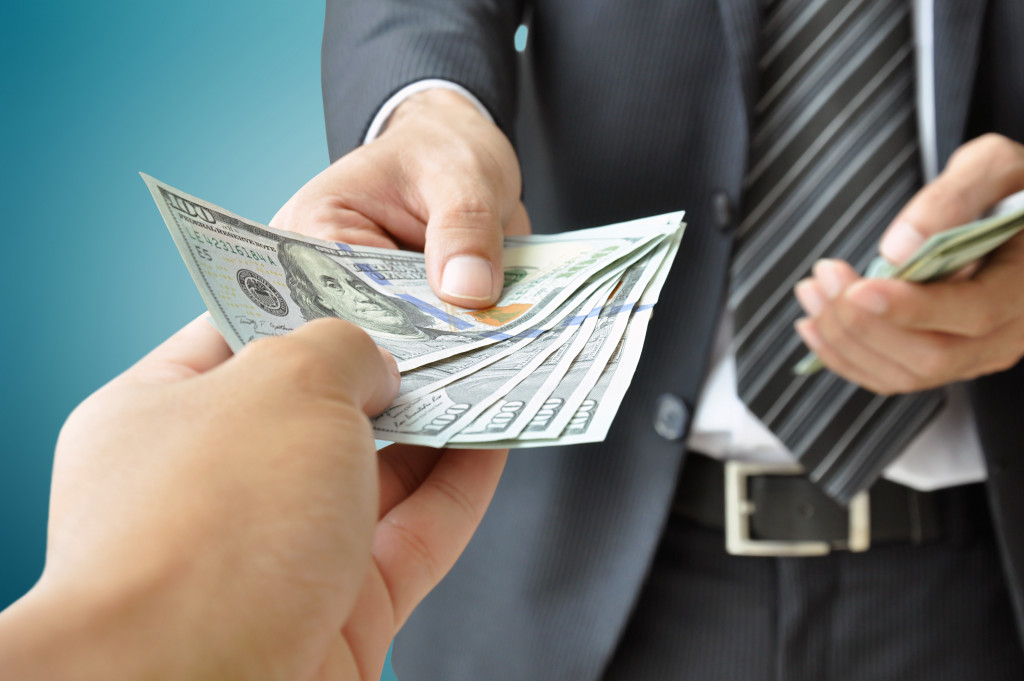 Loans for Women Entrepreneurs
Unlike grants, loans are money that must be repaid with interest. There are several loan products available for women business owners, such as:
Car Loans
Transportation vehicles like cars or vans are essential for businesses that need to travel. Therefore, applying for an affordable car loan would be best to finance these needs. This loan can cover the entire cost of a new or used vehicle, plus any extras like registration and insurance.
Equipment Loans
Equipment loans are ideal for businesses that need equipment for their operations. This type of loan covers the total purchase price of the equipment as well as installation costs and accessories. Also, these usually come with lower interest rates and more flexible repayment terms than other business loans.
Business Line of Credit
A business line of credit is a loan that lends money up to a specific limit. This type of loan can provide access to cash when needed, and the unused portion can be used as an emergency fund. Furthermore, they come with lower interest rates but also have higher fees.
Crowdfunding
Different platforms like Kickstarter or Indiegogo are other great ways for women-owned businesses to secure funding.
Crowdfunding allows you to tap into an extensive network of potential donors who can help contribute money toward your project or idea. You can keep all or part of the money raised, depending on the platform you use. Furthermore, it provides a cost-effective way to start your business with minimal upfront costs.
One of the advantages of it is that it allows you to prove that there is an audience for your product before investing too much money into it. Make sure you create an effective marketing strategy so potential backers know your campaign.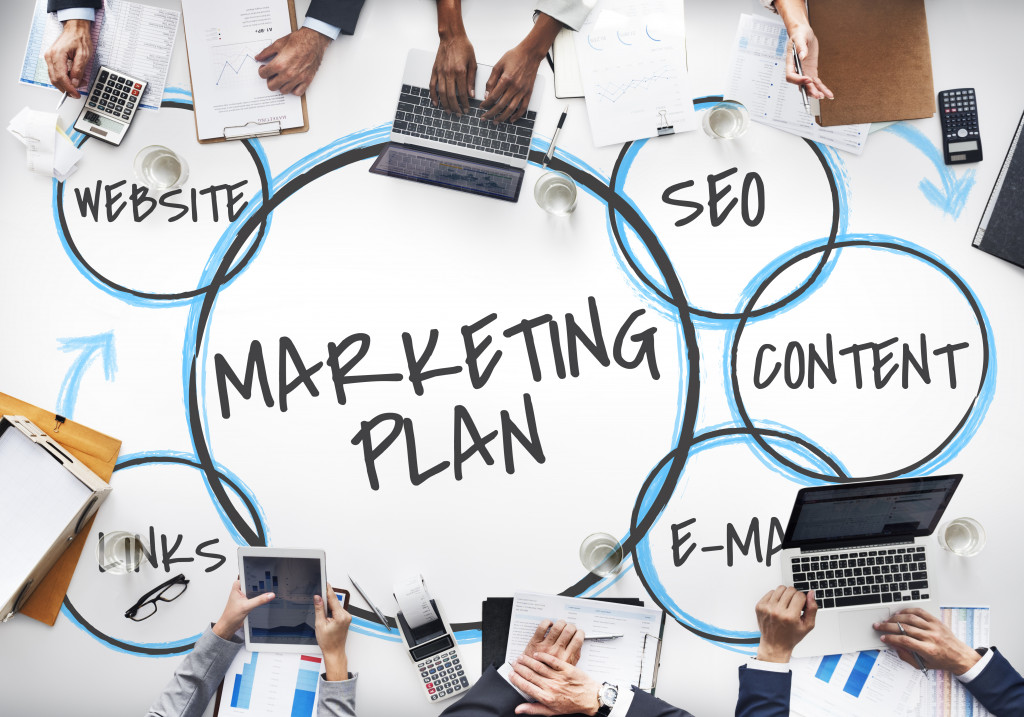 Angel Investors
If your business has the potential to scale up quickly and generate high returns, angel investors may be an option.
Angel investors are usually wealthy individuals or groups who provide capital in exchange for equity in a company. They typically invest in early-stage businesses that show growth potential and can provide invaluable advice based on their knowledge and experience.
You must create an effective business plan and use the proper channels to reach potential investors. Also, an excellent pitch deck can be a powerful tool in helping you secure the necessary funding for your business.
Financing your business as a woman in the industry can seem daunting. Still, with the right strategy and resources in place, it doesn't have to be. All viable options should be considered when looking for ways to finance your business, and with careful research and planning, any woman entrepreneur can find the perfect solution that meets her needs.